San Diego History Center (map)
Thursday, February 17, 2022
5:30pm – 8:00pm PST
Join your San Diego Emerging Museum Professionals for our February event–a panel discussion on Inclusivity, Diversity, Equity, and Accessibility (IDEA) at the San Diego History Center. Our panelists will be sharing their personal IDEA experiences and discussing the current state of IDEA in San Diego museums and cultural institutions.
Meet the Panelists:
Joaquin Ortiz, Senior Director of Strategic Initiatives at MOPA
🔹 Joaquin Ortiz is the Senior Director of Strategic Initiatives at the Museum of Photographic Arts. He specializes in DEAI training, learning design, and technology strategy. He served on the board of directors for the California Association of Museums, and was the co-chair of the Multicultural and Emerging Professionals Committee and a founding co-chair of the Strategic Action Committee. He holds a master's degree in education with an emphasis in learning design and technology from San Diego State University.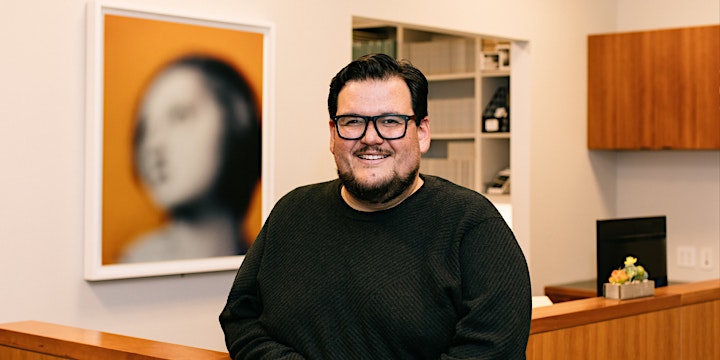 Cristina Godinez, Corporate and Community Liaison at Mingei International Museum
🔹 For over two years Cristina has been cultivating and creating community relationships and collaborations with local artists and arts & culture organizations, bringing diverse voices to Mingei Museum and highlighting underrepresented organizations. She is also a driving force behind San Diego Design Week (SDDW), a five-day celebration of design in our San Diego-Tijuana region presented by Mingei International Museum, where she is responsible for seeking financial support.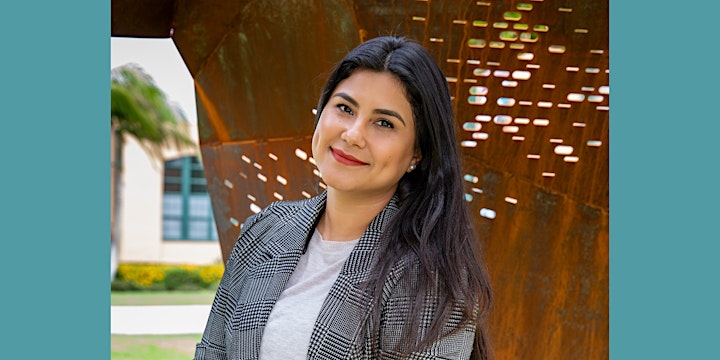 Andrea "Angie" Chandler, Supervisor of Visitor Services and Education at CAAM in LA (California African American Museum)
🔹 Angie is a program curator, consultant, and cultural arts strategist from Brooklyn, New York. Angie's time as an as an educator continues to fuel her work related to advocacy, arts equity, and socially engaged art and conversation. Angie has worked with several cultural institutions across the country to create unique experiences and opportunities to support the next generation of makers and their families. Angie is the lead strategist for Culture Mapping: San Diego, an informal online survey that gathers basic information from diverse art organizations and artists — including what type of art, whether the groups identifies as Black, POC, indigenous, Southeast Asian, MENA (Middle Eastern/North African) or mixed/multiple, specific needs, current space, etc.
Charles Thunyakij, Education and Community Programs Specialist at Mingei International Museum
🔹 Charles is an artist and educator who has worked in art education for over a decade. He is currently the Education and Community Programs Specialist at Mingei International Museum. Charles is passionate about bringing accessible educational programing to all age groups in the San Diego region and has been key in cultivating conversations in the workplace about BIPOC experiences.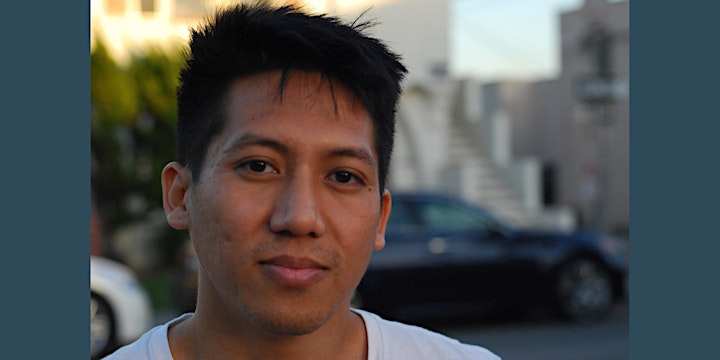 ♿️ Accessibility:
This event meets ADA standards, including: Accessible restrooms, mainly flat ground, and dedicated seating. Have accessibility questions? Email sandiegoemp@gmail.com to confirm your requirements or request more information.
🔹 COVID-19 Safety Protocols:
All staff wearing masks. All guests (age 2+) are required to wear masks while indoors at this location, regardless of vaccination status.