Museum of Contemporary Art San Diego (MCASD) (map)
Thursday, October 20, 2022
6:15pm – 8:00pm PDT
Tickets: $5
Join us for a private tour of San Diego's newly renovated Contemporary Art Museum (MCASD) in La Jolla!
MCASD is San Diego's premier museum for amazing contemporary art. They seek to harness the potency of contemporary art to inspire expansive thinking and an inclusive world. Among the greatest strengths of the MCASD collection are minimalism and Pop Art of the 1960s and 1970s, conceptual art from the 1960s to the present, installation art, art from Latin America, and art from California and the San Diego/Tijuana region.
Traditionally this private tour would cost $50, but we're able to invite you for just $5. ❤️
📆 WHEN: Thursday, October 20th, 2022 at 6:15 PM Pacific (tour starts at 6:30pm sharp)
📍WHERE: Museum of Contemporary Art San Diego (MCASD) 700 Prospect St, La Jolla, CA 92037
More Details
❤️ This event is just $5 but please consider a small donation with your registration to help us fund upcoming events and professional-growth programming.
Please keep in mind that there is no food or drinks inside the galleries, even closed water bottles. The museum has free self-service lockers that you can lock your belongings in so you can thoroughly enjoy the tour and the museum!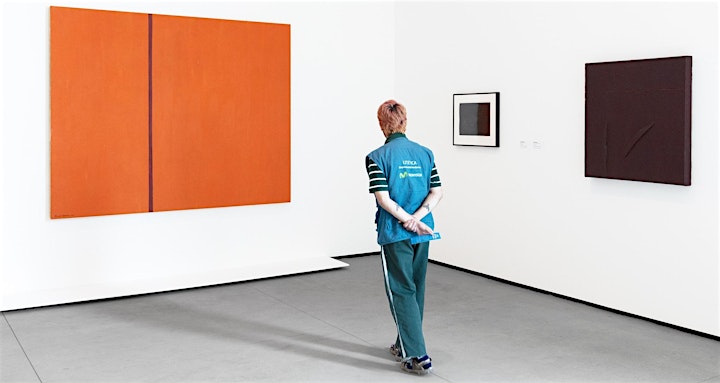 About MCASD's featured exhibition Alexis Smith: The American Way
"Alexis Smith: The American Way is the first retrospective of the California artist in thirty years. Smith's collages combine found texts, images, and objects to underscore and exaggerate how we are shaped by the media and culture that surround us. With her signature sense of humor, Smith turns a keen eye to literature, movies, and pop culture to scrutinize the myth of the American Dream." Learn More (https://mcasd.org/exhibitions/alexis-smith-the-american-way).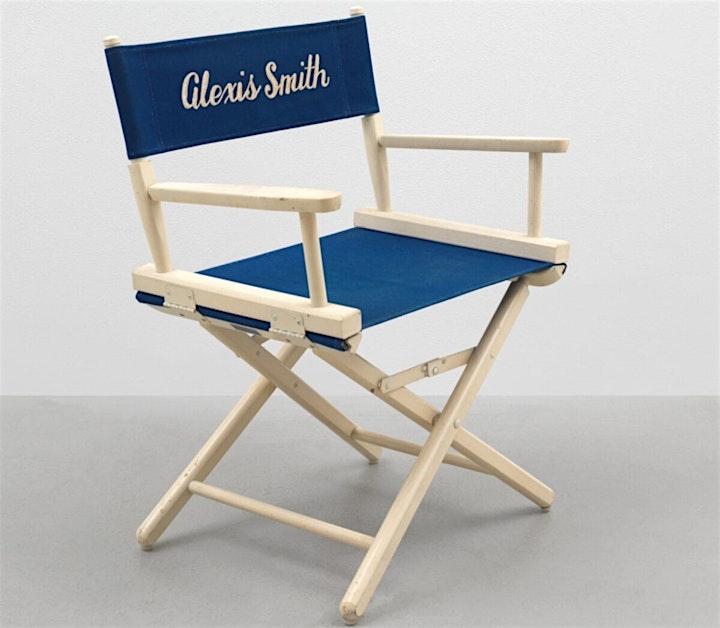 🚗 PARKING
To aid your visit, MCASD has free street parking available on a first-come-first-served basis. If you need additional accommodations, please contact the San Diego EMP Board members at sandiegoemp@gmail.com and we can arrange parking in MCASD's limited parking garage.
🚎 PUBLIC TRANSPORTATION
The 30 and 140 bus routes take you into La Jolla and drop you a few blocks away from the museum. Once off the bus, head down Silverado toward the coast and the museum will be at the very end of the block.
♿️ ACCESSIBILITY
MCASD has an ADA ramp and door at the front of the museum for easy access to the inside. MCASD has accommodations inside as well, including elevators and ramps as this is a multi-floored exhibition space. There are both gendered and non-gendered bathrooms available for all guests.
Can't afford the $5 admission fee right now? Please reach out to us so we can see how we can help.
Have other accessibility questions or need accommodations? Email sandiegoemp@gmail.com to confirm your requirements or request more information.