Museum of Photographic Arts (MOPA) in Balboa Park (map)
Thursday, April 21, 2022
5:30pm – 7:30pm PDT
Join us in a discussion with Erika Katayama, a museum professional of over 20 years, on the different careers within the Museum field.
Erika will discuss how she started in the field, moved within the organization to different departments, and worked her way up to a director level. Come with questions and curiosity! As always, networking and snacks during the first half hour.
Date/Time:
Thursday, April 21st, 2022 | 5:30pm to 7:30pm Pacific
Location:
Museum of Photographic Arts (MOPA) in Balboa Park – 1649 El Prado, San Diego, CA 92101
About Erika:
Erika Katayama works as the Director of Visual Learning at MOPA. With over 20 years of experience in museums, ranging across Education to Exhibition departments, she has worked at federal, state, and private institutions. Her work has taken her to Louisiana, Texas, Washington DC, Oklahoma, and California.
She served as a local San Diego EMP board member and National EMP board member as well.
Her focus on DEAI initiatives informs her work and has culminated in a forthcoming book building on multi-year national conference presentations and discussions.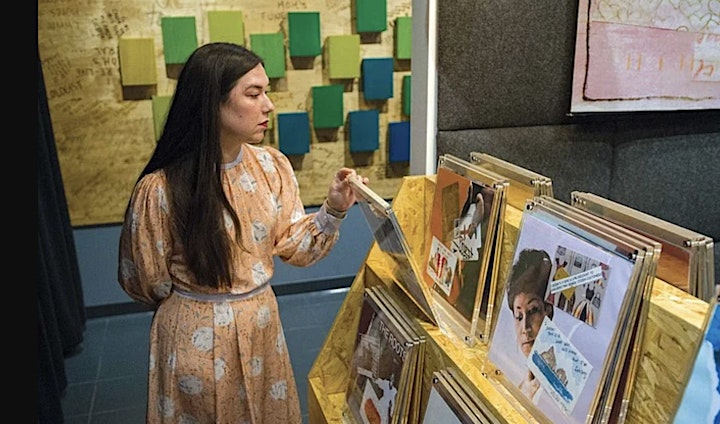 Accessibility:
♿️ This event meets ADA standards, including:
Accessible restrooms in the common area.
Accessible parking is available in the lots adjacent to MOPA, and the main museum entrance contains an ADA compliant ramp and automatic entry doors.
Dedicated seating.
A wheelchair and portable seating is available upon request at the front desk.
Have accessibility questions? Email sandiegoemp@gmail.com to confirm your requirements or request more information.